FOR BUSINESSES – REVIEWS IN WISCONSIN offers a simple way to connect with potential customers in your neighborhood as well a travelers, allowing you to take a step back from marketing your business so you can focus on your service or products. FOR MORE INFORMATION:>> RIW FOR BUSINESSES
---
FOR CONSUMERS
1. CREATE AN ACCOUNT
Creating an account with Reviews in Wisconsin is easy! Simply Register Here (*if you have a Facebook Account, Simply click the Facebook Icon and wait about 15 seconds……and your in!)
If you register without facebook you may need to confirm your email address to login.
2. REVIEW LISTINGS

Reviews are a great way to tell businesses, entertainers, and services how they are doing! It not only helps them profect their skills, it helps other consumers and visitors in planning their next adventure!
Please be honest….but keep negative comments clean and write them to offer suggestions. Too many comments that are meant to be 'rude' can result in termination of your account.
3. EARN REWARDS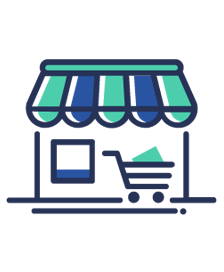 It's easy to earn rewards! You earn points for registering, for every time you return to Reviews in Wisconsin (logged in – once every 12 hours), and for every review you post!
Your Reviews matter…..and you get rewarded!
VIEW EARNED POINTS | VIEW REDEMPTION REWARDS